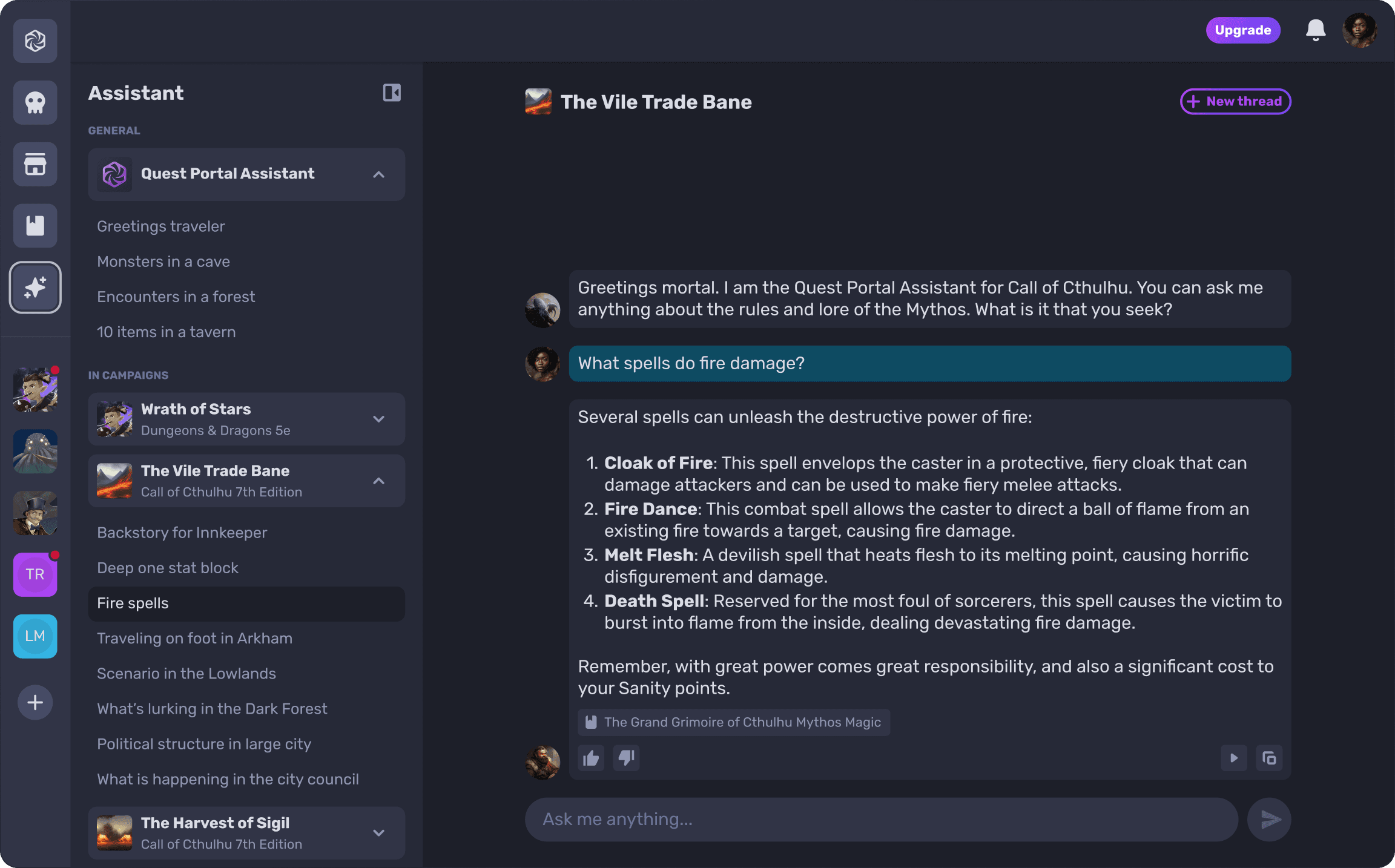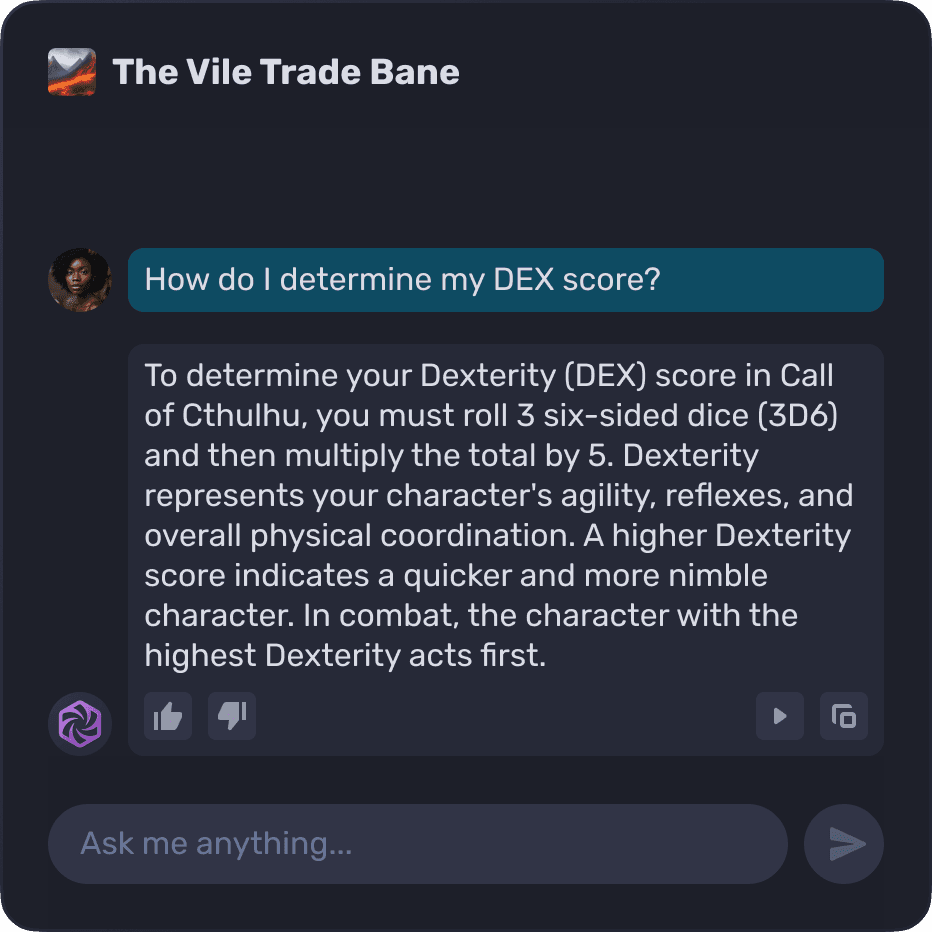 Level Up with the Quest Portal Assistant
The Quest Portal Assistant is the ultimate companion for Game Masters, providing reliable answers to questions about rules and mechanics and helps you draft ideas for places, character backstories, and more.
Unleash Your Creativity with Avatar Generator
Creating unique and memorable characters is a cornerstone of TTRPGs. With the Avatar Generator, you can breathe life into your characters like never before. This powerful AI Image generator creates stunning portraits that vividly capture the essence of your unique heroes and heroines.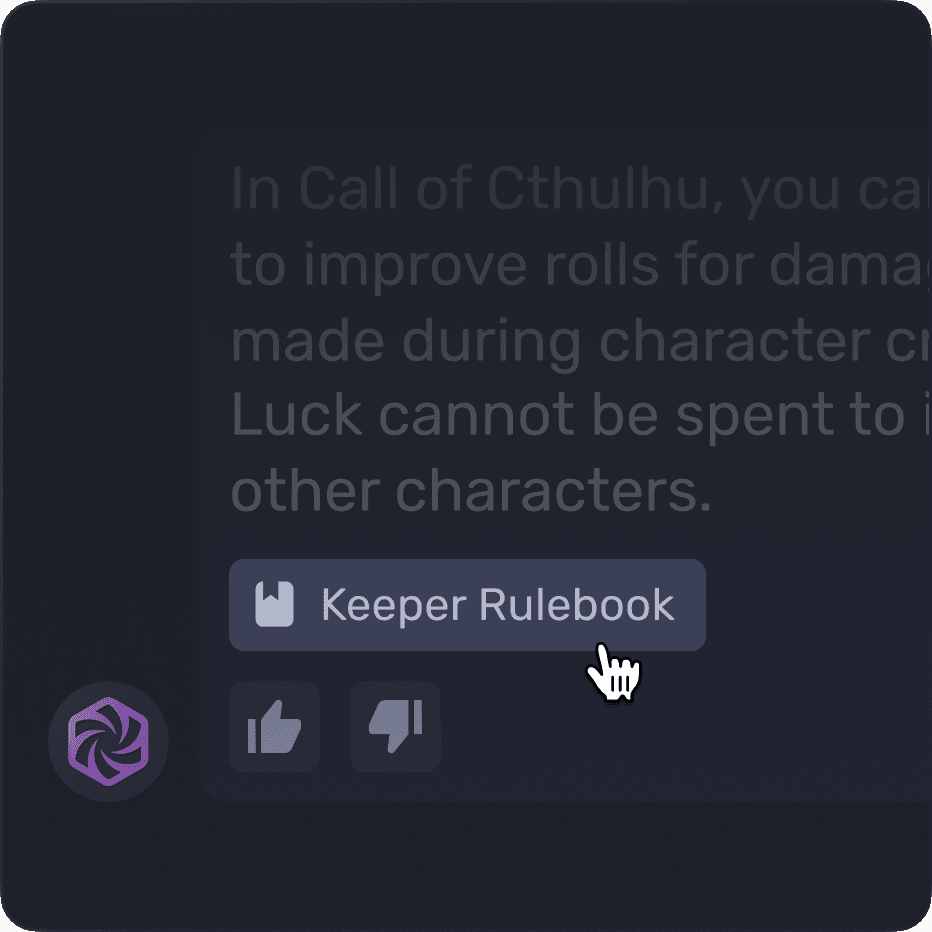 Forge Connections with Library Link
The Library Link gives the Quest Portal Assistant access to knowledge about supported TTRPGs. No longer will you be left searching for references or flipping through pages. The Quest Portal Assistant effortlessly provides you with answers and cites the relevant chapters from official sources.
Pricing
Use Quest Portal for free for all of your campaigns and adventures.
Upgrade to pro and unlock the power of AI for your games.
Free
Use Quest Portal for all of your campaigns and adventures, free forever.
Includes:
Unlimited campaigns and characters
Unlimited notes and storage
No ads
Frequently Asked Questions
Quest Portal is the most powerful virtual tabletop (VTT) for playing TTRPGs on both desktop and mobile devices. Our platform offers a seamless blend of innovative features, allowing you to dive into thrilling adventures with friends. We focus on players seeking an immersive experience while playing tabletop role-playing games. We help you get into character with ease of use, beautiful backdrops, ambient music, and all the tools you need.

Pro subscribers get access to an assistant designed to make it a little bit easier to play TTRPGs. The assistant can draft ideas for character backstories, generate random tables for almost everything, and describe locations, to name a few use cases. With the Library Link, the Assistant can explain the rules and lore of supported TTRPGs. Note: The Quest Portal Assistant is not a Game Master. Their purpose is to make becoming a GM and playing more games a little bit easier.

The Library Link allows the Quest Portal Assistant to learn from your Library. The Library Link is available to Pro subscribers and grants them access to free sources like the DnD 5e SRD.  The Quest Portal Assistant can also learn from purchased Library sources. Subscribers to both Quest Portal Pro and Chaosium Core can ask the Quest Portal assistant about the intricate rules and rich lore of Call of Cthulhu. You can ask about everything from the five core rulebooks, including investigator creation, spells, and monsters.

Pro subscribers can generate AI images by picking a style and describing their character. These unique avatar profiles are great for getting a consistent look for your campaign across NPCs, character sheets, and tokens.

Subscriptions auto-renew at the end of each monthly billing period. As a new user, you'll receive a 7-day free trial to explore the game and its features. However, if you've already claimed a free trial before, you won't be eligible for another one.

In case of billing issues, such as a declined or expired card, we provide a 3-day grace period that allows you to resolve the issue without losing access to your subscription. If you have any other issues with your subscription, please contact us.

No - you can use the Free plan for as long as you want. We aim to make TTRPGs more accessible, so a generous free plan will always be available.

If you decide to cancel your subscription, it will be effective at the end of your current billing cycle. You'll still have access to everything until that date, but after that, you won't be charged, and your access will be revoked. To cancel, go to the platform where you initiated your subscription: Web: https://questportal.com/bill Apple App Store: https://apps.apple.com/account/subscriptions Google Play Store: https://play.google.com/store/account/subscriptions

No - we don't offer subscription sharing at this time.

The Quest Portal Assistant uses a method known as RAG, or retrieval augmented generation for knowledge-intensive NLP tasks. This method works by understanding user input in natural language, creating embeddings, which are high-dimensional vector representations of text, and measuring semantic similarity between various sources. These sources include our Library and a massive database of human-curated explanations of rules, lore, and gameplay mechanics. Once contextually relevant information has been retrieved, we feed that into a large language model configured to generate context-specific responses.  Our R&D team has worked in natural language processing and artificial intelligence since 2008 as well as playing tabletop roleplaying games since the 90s. Merging those fields is a dream come true!

Elder has served its purpose as a phenomenal prototype for the Quest Portal Assistant. We couldn't turn off its servers, so we're storing Elder under a glacier in Antarctica.
Free features available for all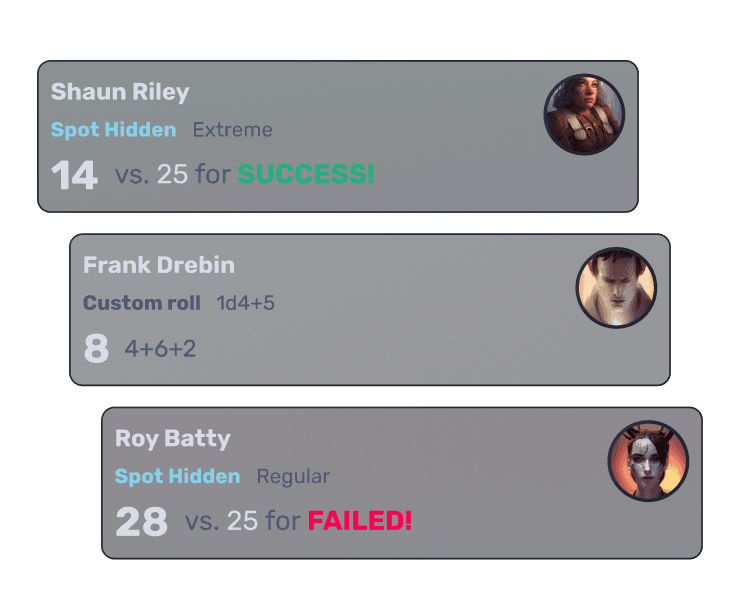 Roll for initiative
Roll from your character sheet or make custom rolls in your session.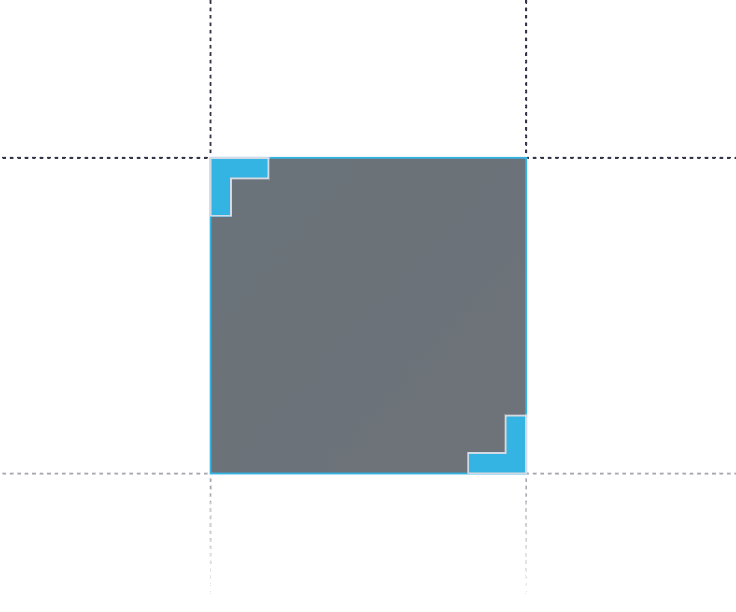 Awesome map tools
Get the most out of your play session with powerful map tools.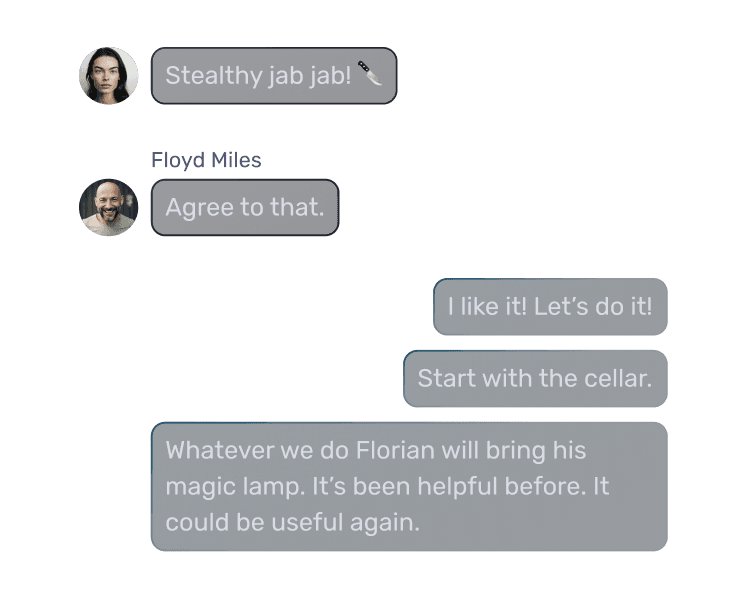 Campaign chat
Chat in session or continue the game in between sessions.
Produced under license from Chaosium Inc. (chaosium.com) Call of Cthulhu, Chaosium Inc., and the Chaosium logo are registered trademarks of Chaosium Inc. Chaosium Arcane Symbol (the Star Elder Sign) © 1983 Chaosium Inc. All rights reserved.