Run games players will talk about for years
Quest Portal is the virtual tabletop for Game Masters who want to boost their storytelling and be confident about the games they run. Create memorable stories, characters and visuals and bring them to your game with ease.
Level up your adventure with Quest Portal Pro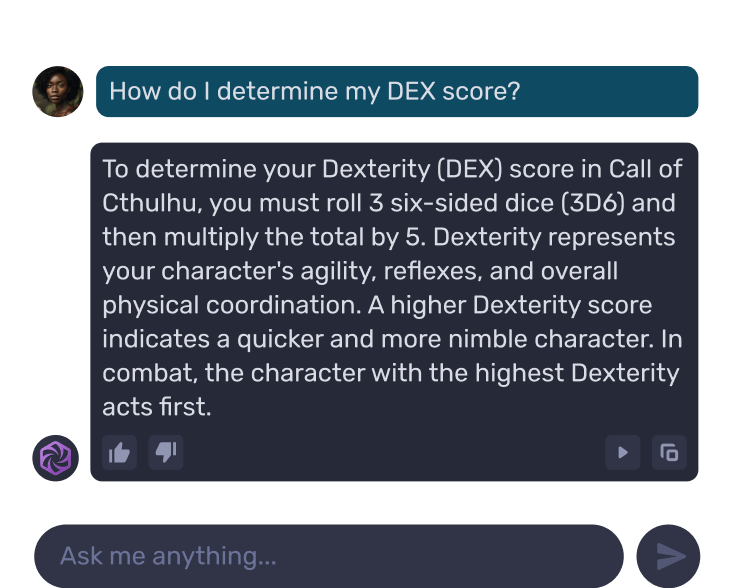 Quest Portal Assistant
Quickly draft ideas, encounters, backstories and place descriptions.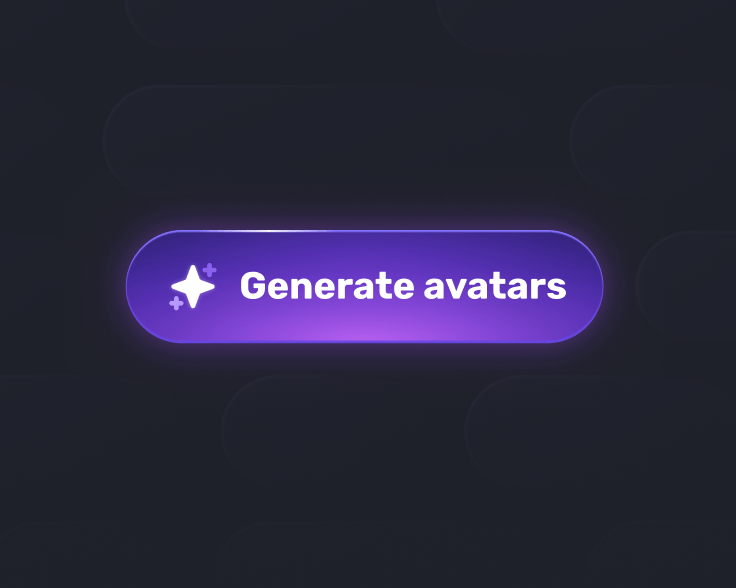 Avatar Generation
Generate unique avatars for your character sheets and tokens.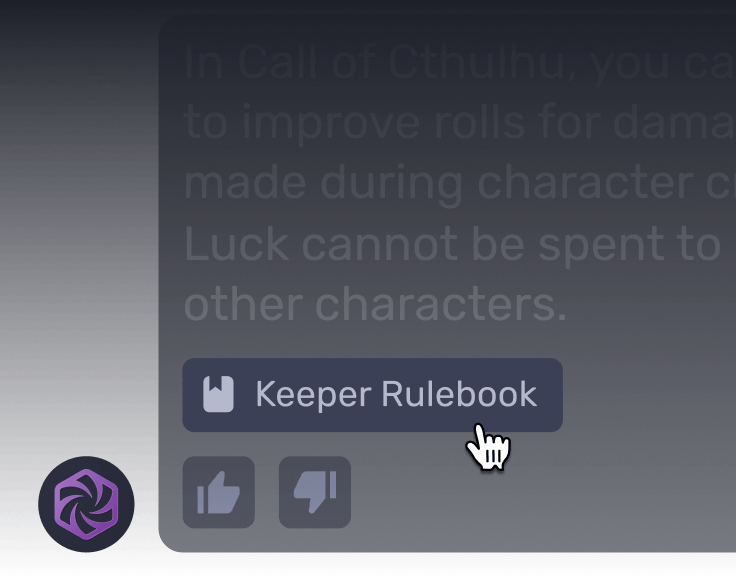 Library Link
Ask about rules and lore of supported games with our Library Link.
Free features available for all

Awesome map tools
Get the most out of your play session with powerful map tools encounters or fun.

Music sets the tone
Every scene comes pre-loaded with ambience music. Upload your visuals and use our music library to set the mood you want.

Measure with precision
Easily measure distances on the map, set units, and share measurements with our intuitive tool.

Set the scene
We help you create epic stories to share with your friends. Upload your own assets or choose from our extensive library.
What people are saying about Quest Portal
Learning to use a VTT can be very daunting, but Quest Portal is the most user-friendly and accessible one that I have ever tried. I expected there to be a decent learning curve to figure out how it worked, but everything was simple and clear.
I'm a big fan of how light and easy to use it seems to be compared to some other platforms.
More features that you'll love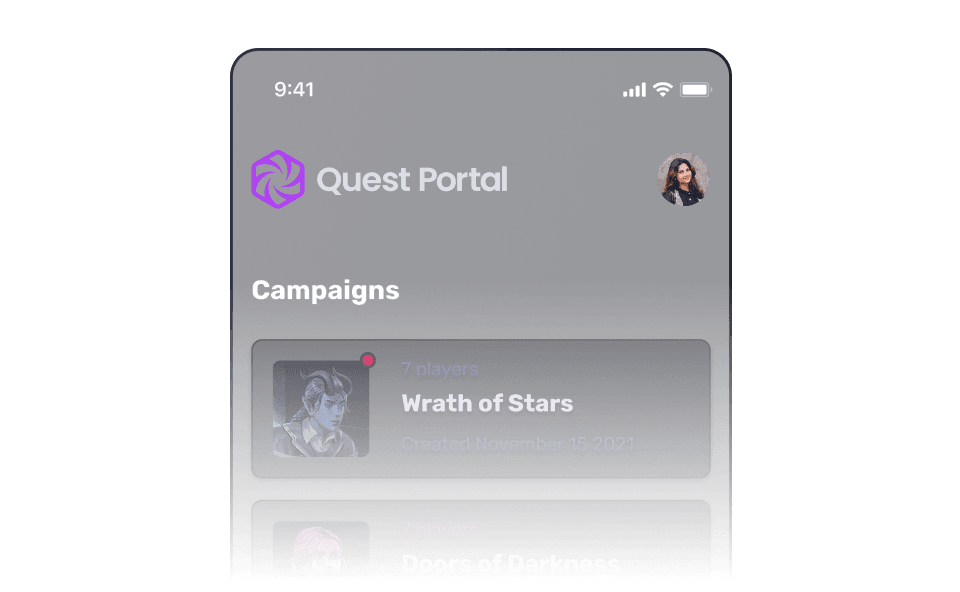 Also available on iOS and Android.
In addition to our desktop web app, you can grab Quest Portal on the go with our native iOS and Android apps.
Extend sessions with chat
Chat in character or as yourself in session or continue the game in between sessions.
Frequently Asked Questions
Quest Portal is the most powerful virtual tabletop (VTT) for playing TTRPGs on both desktop and mobile devices. Our platform offers a seamless blend of innovative features, allowing you to dive into thrilling adventures with friends. We focus on players seeking an immersive experience while playing tabletop role-playing games. We help you get into character with ease of use, beautiful backdrops, ambient music, and all the tools you need.

Our mission is to increase creativity, empathy, and collaboration worldwide by making TTRPGs more social and accessible. We will achive that be getting three things right. First, we help people get into character and the right mood for role-playing. Second, we augment their stories with delightful tools and AI in all the right places; generative art, helpful prose, and great content. Third, we bring people together by making sharing and spectating a fantastic experience.

Absolutely! Although we are in our early stages, we have all the building blocks you need to create and run your campaigns. We also have a TON of cool features and improvements on the horizon so stay tuned for more to come!

Subscriptions auto-renew at the end of each monthly billing period. As a new user, you'll receive a 7-day free trial to explore the game and its features. However, if you've already claimed a free trial before, you won't be eligible for another one.

We are a passionate team of 13 nerds and two dogs. We design and code Quest Portal in downtown Reykjavík, Iceland.

No - you can use the Free plan for as long as you want. We aim to make TTRPGs more accessible, so a generous free plan will always be available.

We love nothing more than chatting with people in the tabletop community! So please email us at hi@questportal.com, and we'll respond as quickly as possible.

If you decide to cancel your subscription, it will be effective at the end of your current billing cycle. You'll still have access to everything until that date, but after that, you won't be charged, and your access will be revoked. To cancel, go to the platform where you initiated your subscription: Web: https://questportal.com/bill Apple App Store: https://apps.apple.com/account/subscriptions Google Play Store: https://play.google.com/store/account/subscriptions

No - players can use Quest Portal for free for as long as they want.
Featured creations from our community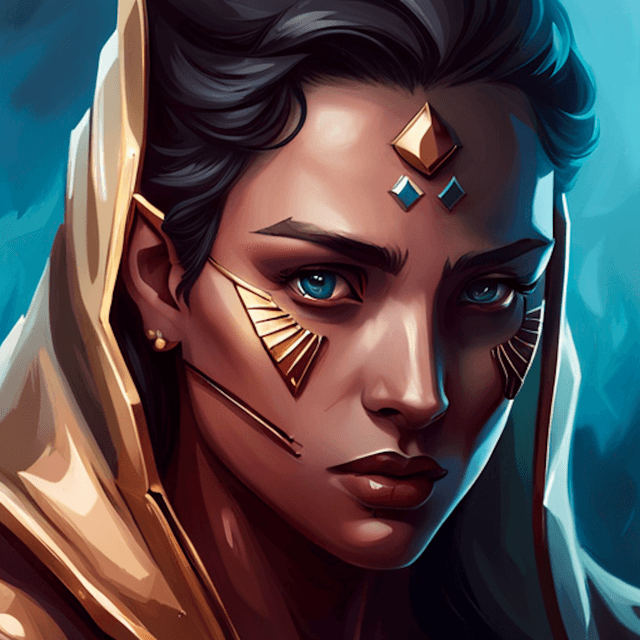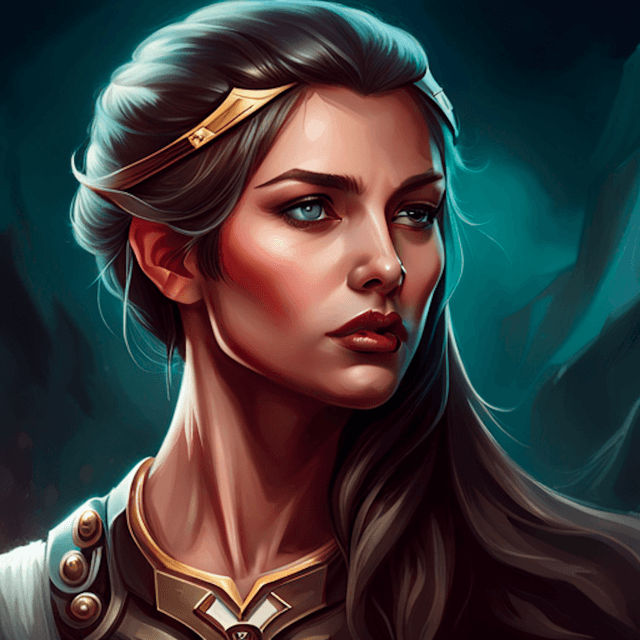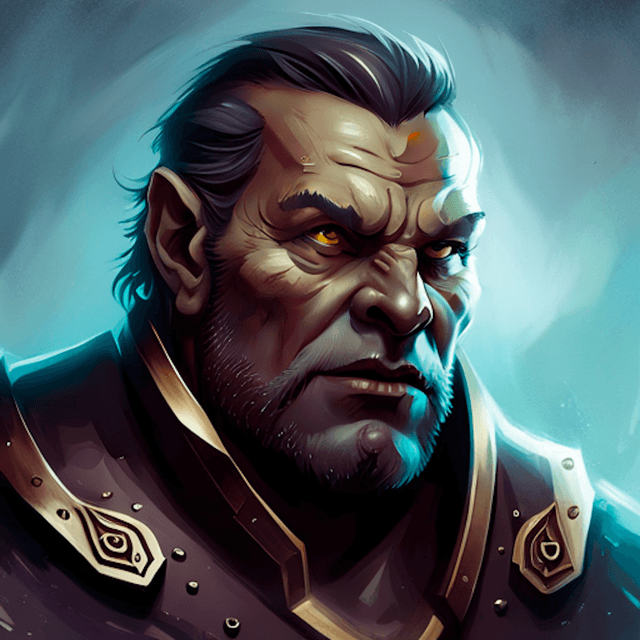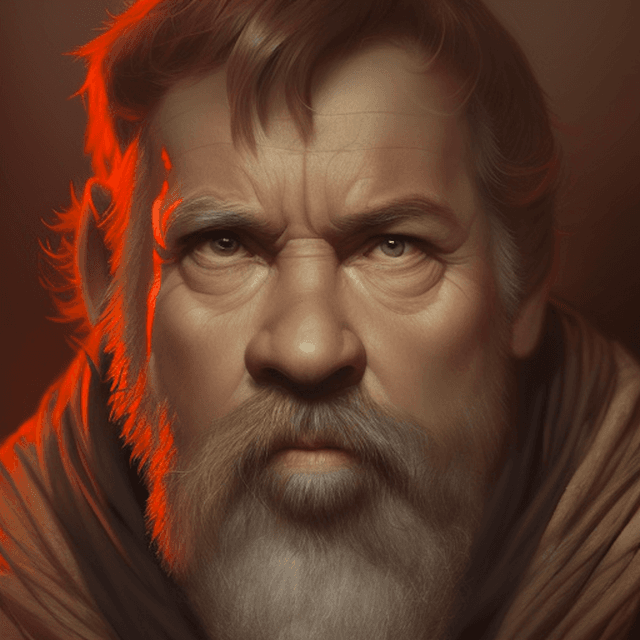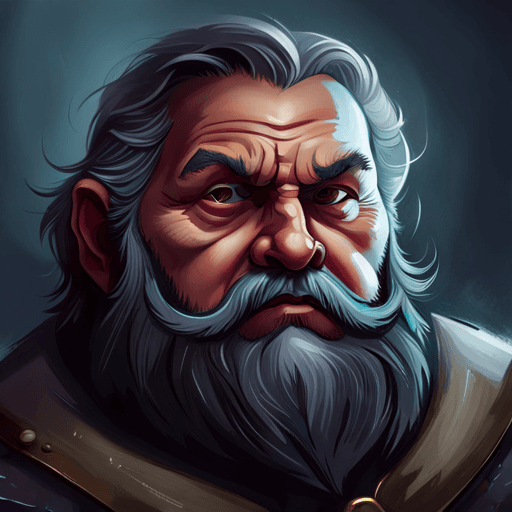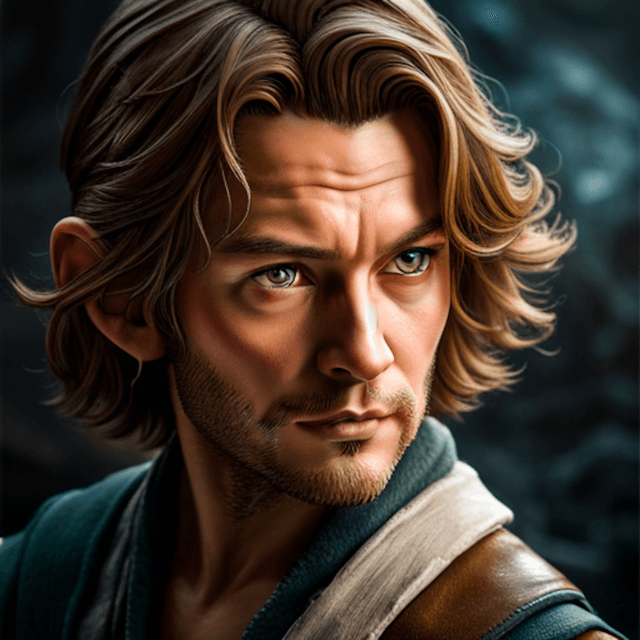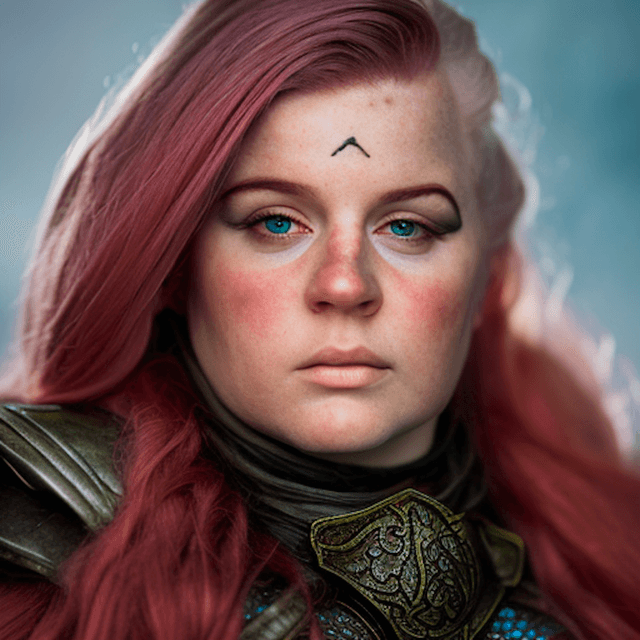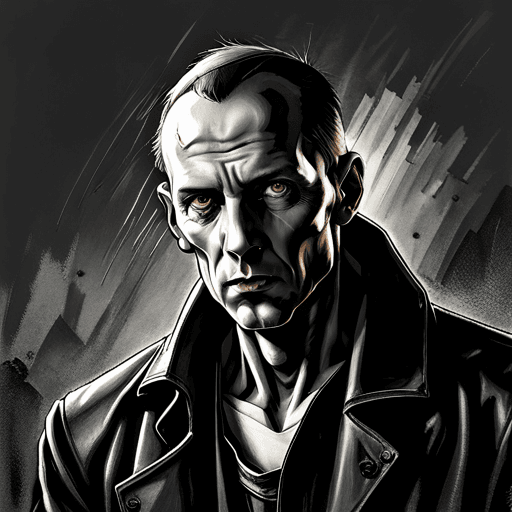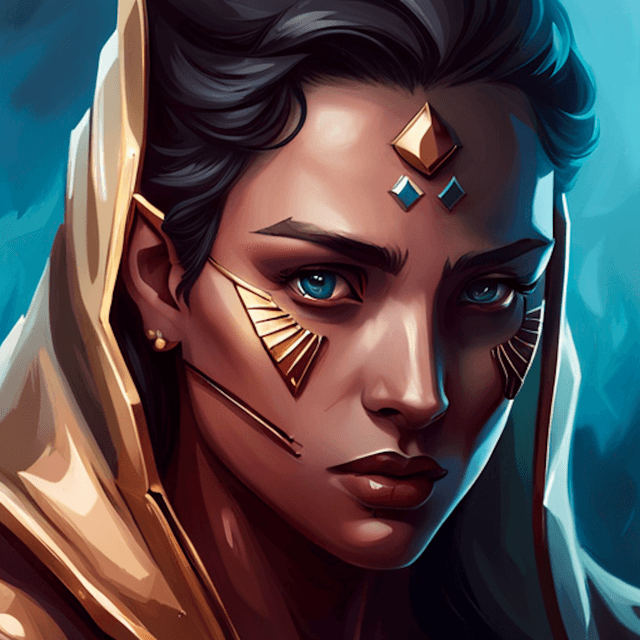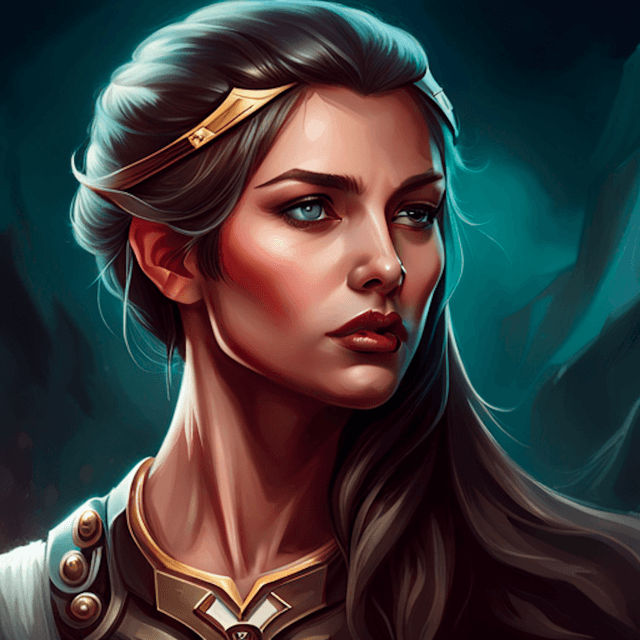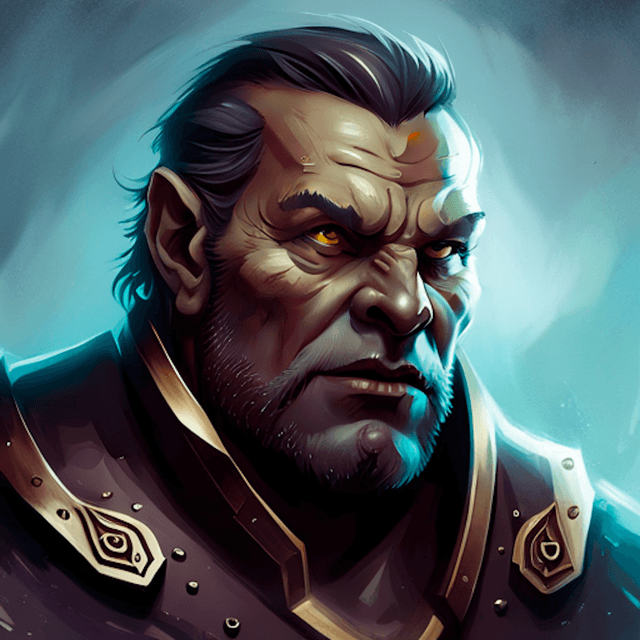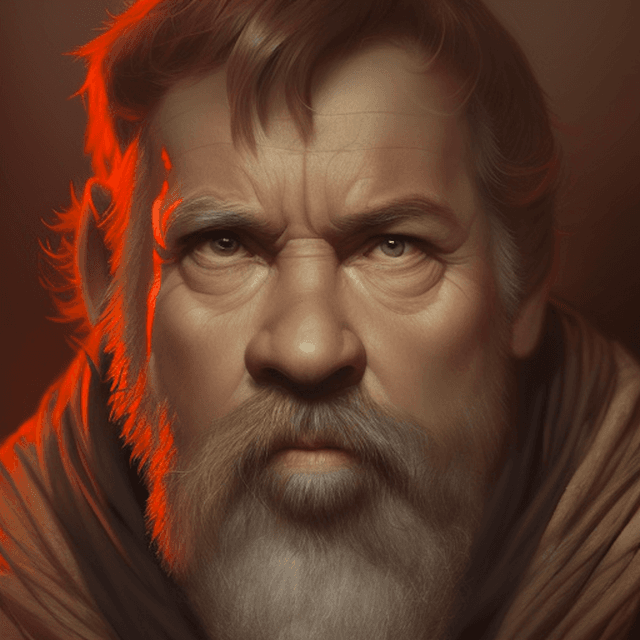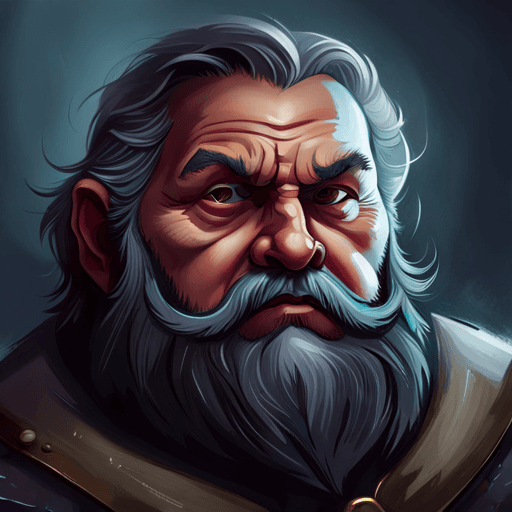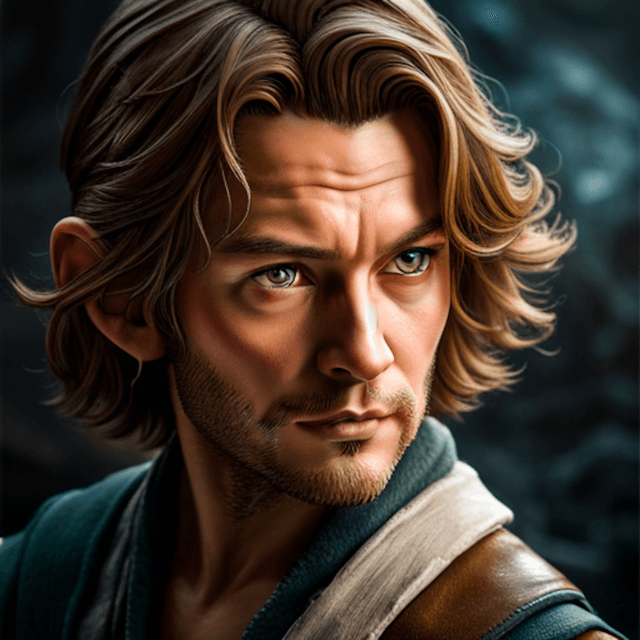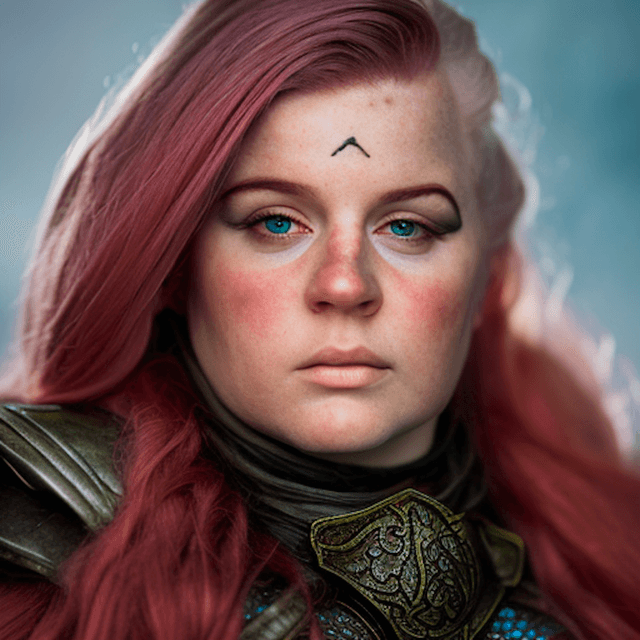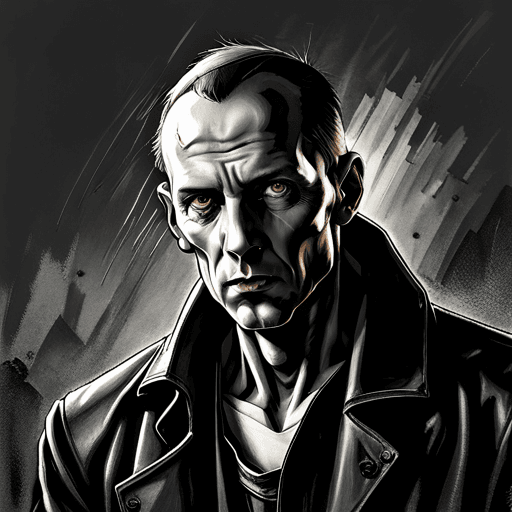 Sign up for our newsletter
Want to stay in the loop with future features to come? Receive updates on our adventure through our early access period and beyond.
We will never spam you or sell your email address.