About Quest Portal
Learn more about Quest Portal, our mission, and meet the team driving our vision.
About us
Quest Portal is a virtual tabletop (VTT) designed to play tabletop role-playing games (TTRPGs) on both desktop and mobile devices. Our easy-to-use platform offers a powerful AI assistant, character sheets, beautiful backdrops, ambient music, battlemaps, and all the tools you need.
Our Mission
Our mission at Quest Portal is clear: Increase creativity, empathy, and collaboration worldwide by making TTRPGs more accessible and social.
We envision a world where tabletop role-playing games serve as a source of entertainment and a conduit for communication among friends and like-minded individuals. We believe in fostering shared experiences across different worlds and cultures and nurturing unrestrained creativity.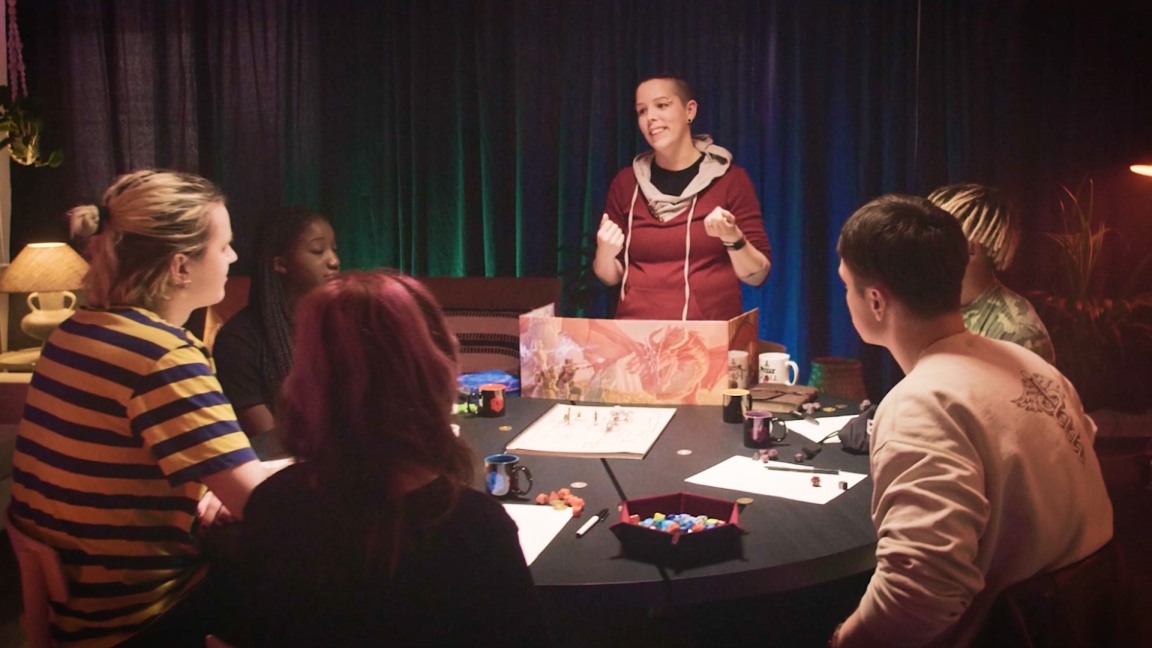 Meet the Team
Our dedicated team is committed to making tabletop role-playing games more accessible and social. Quest Portal is built amidst the vibrant volcanos of Iceland.