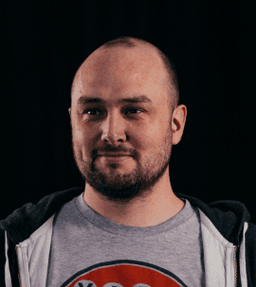 Gummi
Aug 3, 2023  ·  1 min read
Play TTRPGs on Your Mobile Device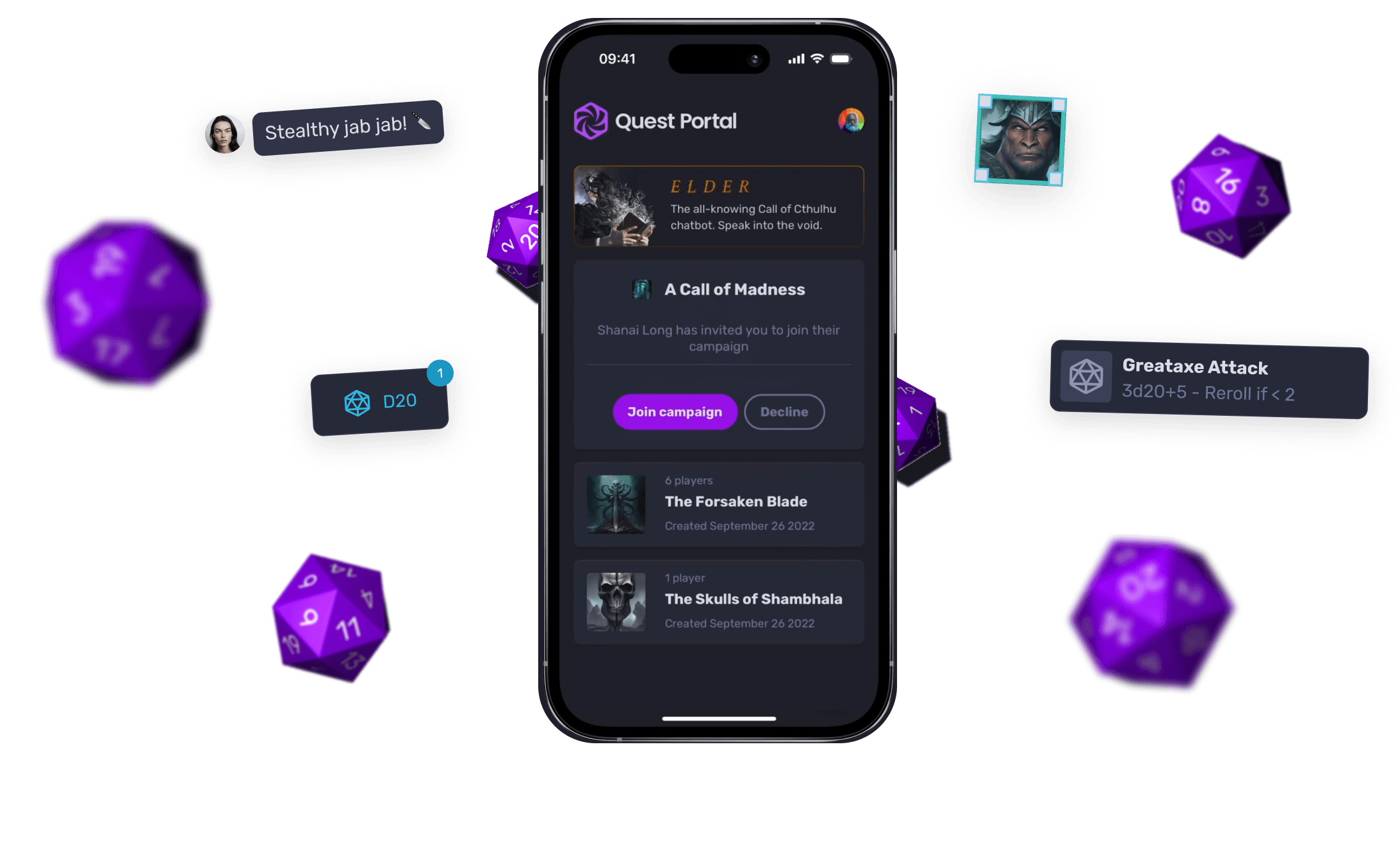 Allow you players to play from anywhere in the world. Connect to session, view scenes, roll dice and chat with the group all from their mobile devices.
Provide the best mobile TTRPG experience
Download the app today and start playing on your favourite device.
Experience campaigns
Investigate the unknown as the GM leads you through an adventure from their desktop directly to your mobile device with crisp audio.
Enjoy crisp and clear audio as your GM narrates the story and sets the mood for each scene.
Move tokens on the virtual tabletop to simulate combat and exploration.
Collaborate with your fellow players to solve puzzles, overcome challenges, and achieve your goals.
Roll with confidence
Access your saved dice formulas or instantly determine your character's fate with our mobile dice feature.
Roll any combination of dice with ease.
Access your saved dice formulas.
Choose to hide or show your results to other players.
Chat between sessions
Whether it's scheduling your next session or keeping in-game banter flowing, our chat feature has you covered.
Coordinate with your group to schedule sessions.
Bring your character to life with emotes and GIFs.
Roll dice and see the results directly in the chat.
Share links to relevant resources.
Join the adventure
Quickly create a campaign, invite you friends and start playing right away with hundreds of scenes, maps and sounds at your fingertips.