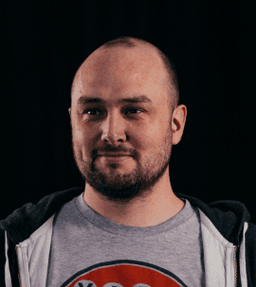 Gummi
Oct 24, 2023  ·  1 min read
Learning TTRPGs with an expert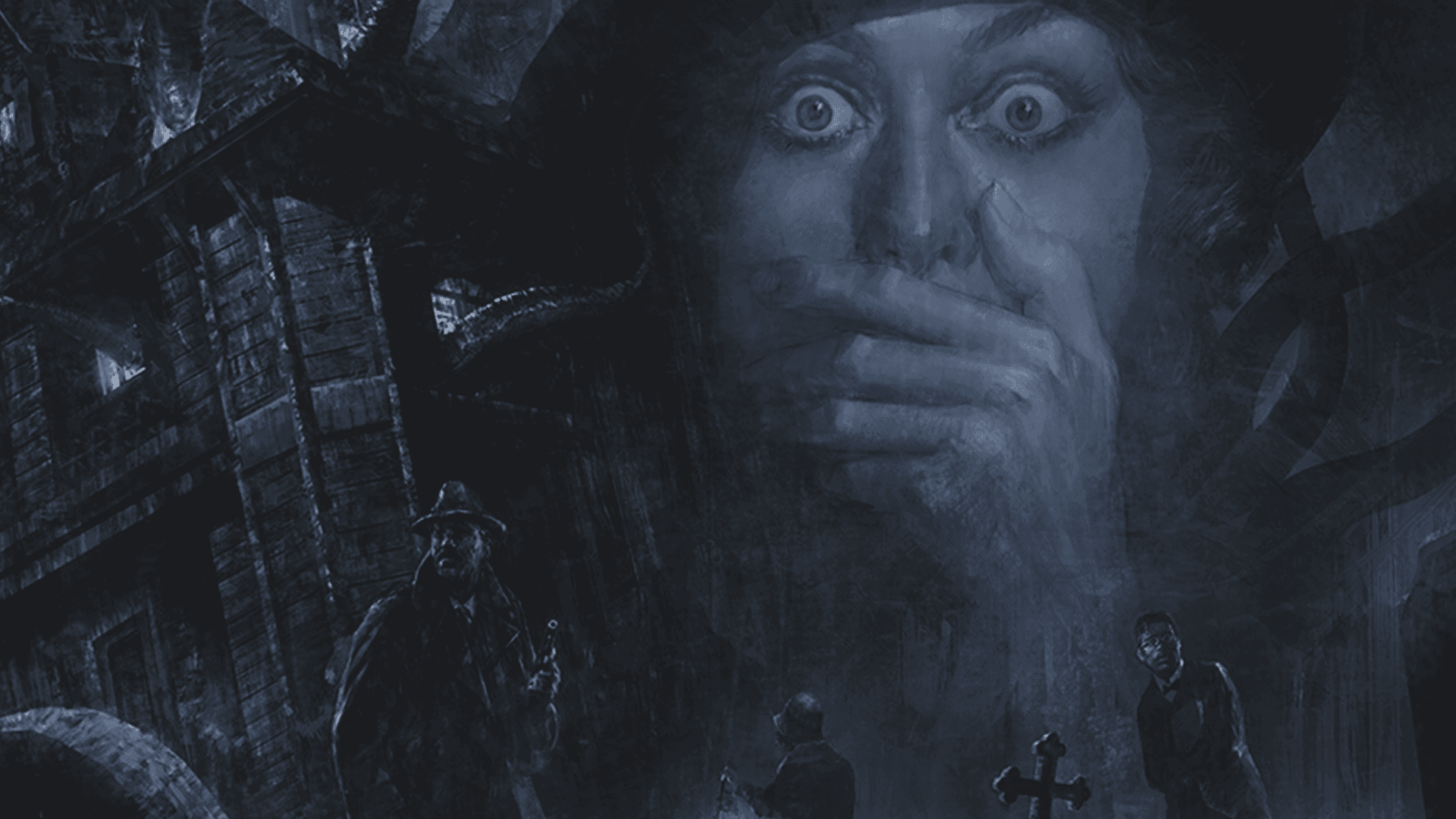 My favourite way to learn new tabletop role-playing games is to play with an expert in that game system. There's something about being introduced to a new system or genre by someone that is intimately knowledgeable about the rules and lore of the system and has run hundreds of games before.
However, not everyone knows an expert in multiple TTRPGs. This is where I think paid Game Master services excel. Usually, these services are performed by people that are experts in the system they are running and they've had a lot of experience in bringing new players into those systems.
There's something magical about that combination.
Recognizing this we reached out to our friends at StartPlaying.games and asked if we could do a joint event together where we try and get more people to try Call of Cthulhu. What's better than using the Halloween season to get into the game that is all about suspense and horror?
Learn Call of Cthulhu
This Halloween season we are working with StartPlaying.games to offer up games to learn and play Call of Cthulhu.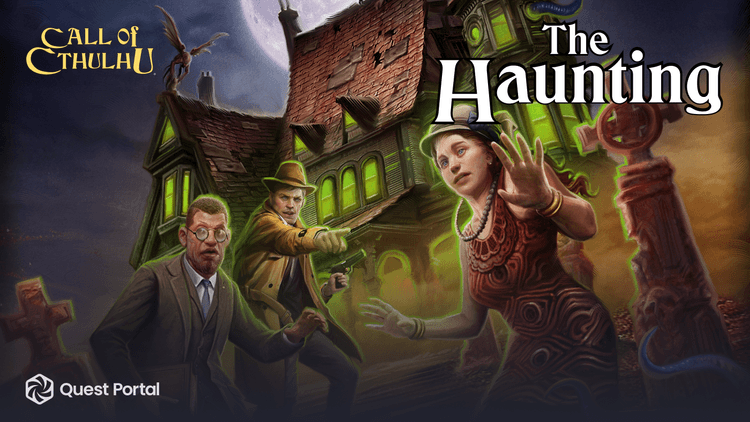 If you are interested in trying a game of Call of Cthulhu you can do it by checking out our listing on StartPlaying.games and finding a GM you like. There are a lot of games that will be available over the next few weeks and we are working closely with the GMs at SPG to make the experience as best as possible for new players and experienced players wanting to try a new system.
Have a spooky Halloween!