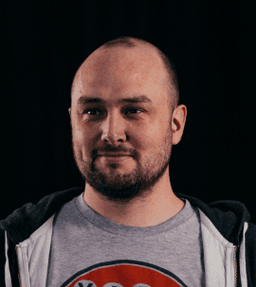 Gummi
Oct 20, 2023  ·  7 min read
Launching Quest Portal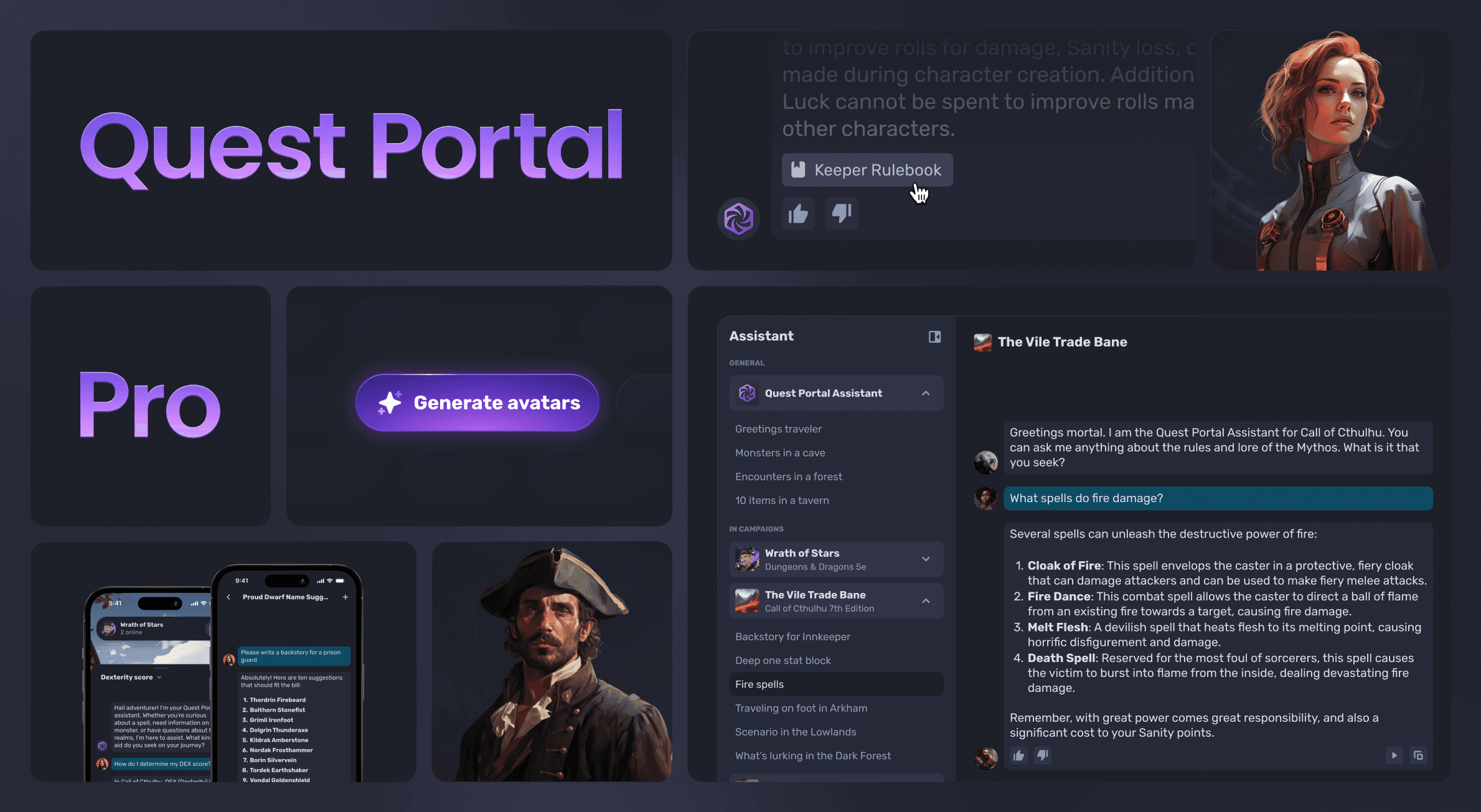 "This is it," says the guard, detached yet familiar.

With each step, the scent of cold, damp metal and sterile floors begins to fade. The distant clanging of gates echoes faintly.

Liberated, you step into the sunlight and the world seems vast and uncharted. You close your eyes, breath deep, your imagination showing you countless horizons of possibilities.

Behind you, the doors groan shut.

What do you do?
We are thrilled to announce that Quest Portal is now official launched. This means we are ripping off that early access label and are ready to emerge into the sunlight. With these new times come new things to the Quest Portal platform and I'm really excited to tell you all about them. But first…
Where we have been
We started Quest Portal in 2021. A small team in Reykjavík, Iceland, driven by a mission to get more people to play tabletop role-playing games (TTRPGs). To achieve that we knew we had to make them more accessible and more social. That mission has been our guiding light ever since and will continue guide us into the future (and all other possible futures).
We have been motivated to achieve this mission because we know how positively TTRPGs impact the world. Empathy, mental health, collaboration, and social skills are all positively affected by playing role-playing games.
We managed to convince others to join in on this mission. Since we started we have raised $7.6M in funding led by Lakestar, Moonfire, and several gaming industry veterans. All this has allowed us to build up a great team here in Reykjavík and release a product we are very proud of. Yet, the journey is just starting.
Since we started we have built a great platform for playing TTRPGs. Here are the highlights:
Game masters can create scenes that combine visuals (images or maps) with music and organize them into a scene deck.
Game masters can browse our scene library for free scenes and drop them into their game with ease.
Game masters and players can chat together and view roll results.
Game masters and players can throw dice, from their character sheet or from our Dice tool.
Game masters and players can take notes privately or collaboratively with our Notes tool.
Call of Cthulhu has received great support with its own 7th edition character sheet.
All of the greatness above and more available in our very user friendly virtual tabletop (VTT).
We have made most of the above available on our dedicated iOS and Android apps.
Where we are going
As we decloak from stealth I want to share where we are heading on our journey to get more people to play TTRPGs.
We believe it is vital that you can play as many games and create as many characters as your heart desires, therefore the Quest Portal platform offers unlimited campaigns and characters for free and most of the core features in our VTT will always be free. However, we also understand that in order for us to achieve our long term goals we need to make some money, right?
Today we are announcing the launch of two paid products that we think will help us make meaningful steps forward.
Quest Portal Pro
Quest Portal Pro is a subscription that bundles three fantastic features together.
The Assistant is the first ever AI driven TTRPG assistant. It helps users answer questions about the game systems they are playing and boosts their creativity by helping them create NPCs, places, storylines and much more on the spot.
The Avatar Generator allows you to create custom character avatars. Getting that perfect representation of your character has never been easier.
The Library Link boosts your Assistant's knowledge by giving it access to the content you've bought in our marketplace or your active content subscriptions.
Quest Portal Pro is available for only $8/month or $6/month if paid annually. We have plans to boost this subscription with features that are based on our generative AI technology. Stay tuned to more news on that front!
Get started for free
Quest Portal VTT is the easiest platform to pick up for new GMs. Once you have your party assembled, create your campaign in minutes and send out invites to the new group to join.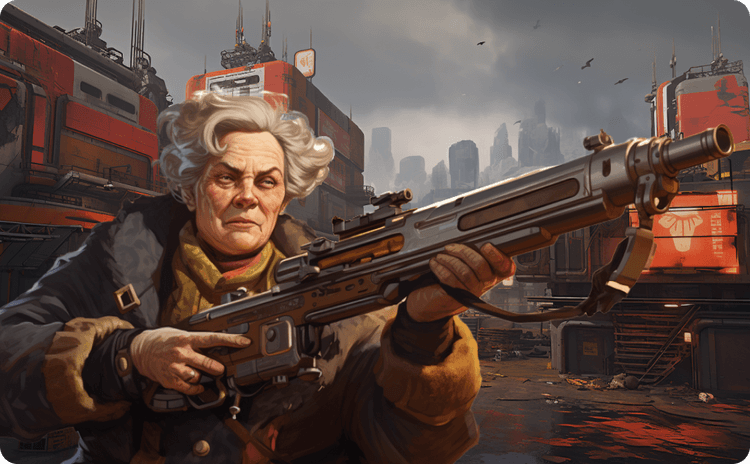 Chaosium Core
Buying books is a big part of this hobby. However, with the launch of digital solutions many TTRPG enthusiasts have complained that they are required to buy the books again and again on different platforms.
We have partnered with Chaosium to launch a subscription that allows you to get access to all their core rule books for Call of Cthulhu 7th edition for only $5/month. This subscription will soon receive an update to include other titles and game systems from Chaosium.
The Chaosium Core subscription is a way for you to explore their games without having to invest too heavily in buying different books. Furthermore, its a fantastic way for you to show your support for your favorite publisher.
We expect to launch similar subscriptions for other publishers in the future.
Cthulhu Awaits...
With the Chaosium Core subscription, you get the key to the expansive Call of Cthulhu Library. Explore the mysteries and rich lore of the mythos.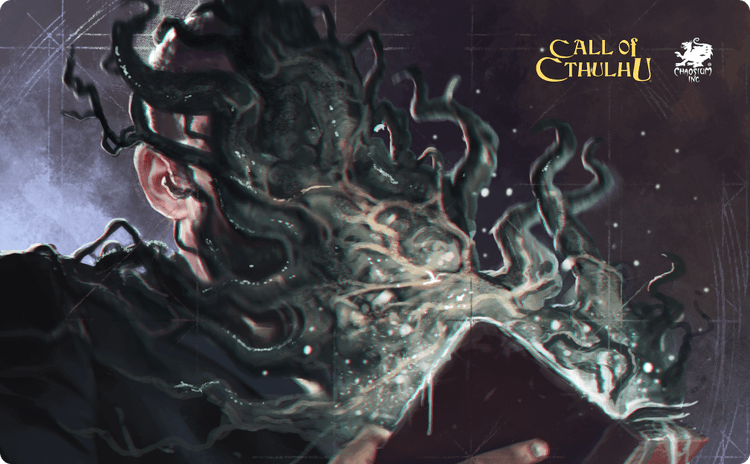 More accessible, more social
We sincerely believe that the future of TTRPGs are bright. There's an opportunity to get more people into the hobby and enjoy the benefits of playing. Our goal is to support that.
Here are some of the problems we are trying to solve and will continue to solve:
Being a game master is daunting, you have to know the rules and lore of a system, be creative and able to create on the spot, be able to role-play different characters and manage your players.
Characters are central to TTRPGs, but they are often hard to create. Character creation for many systems is complex and needs expert guidance. Character sheets don't have good enough digital solutions and when they do they are still hard to navigate and find information. Often non-statistics aspects of characters get overlooked.
Creating and managing NPCs and monsters is a challenge. They often don't require a full character sheet and there's no easy way to create and work with templates. Random generators exist, but they don't offer any easy ways to use those generated characters in your game.
TTRPGs are inherently social. They are gathering of people and other people love to consume those stories. Currently, there are significant challenges in sharing the creation happening at the table.
We are just getting started. If you are interested in joining us on this journey you can follow our progress at questportal.com/changelog where we document our progress. You can also sign-up for an account at questportal.com/signup and experience the magic for your self.
If you are interested in trying our paid features, all subscriptions come with a 7-day free trial.
Please connect with us on our Discord.
All the best,
The Quest Portal Team