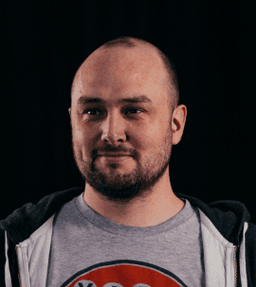 Gummi
Nov 12, 2023  ·  1 min read
Emojis and Gifs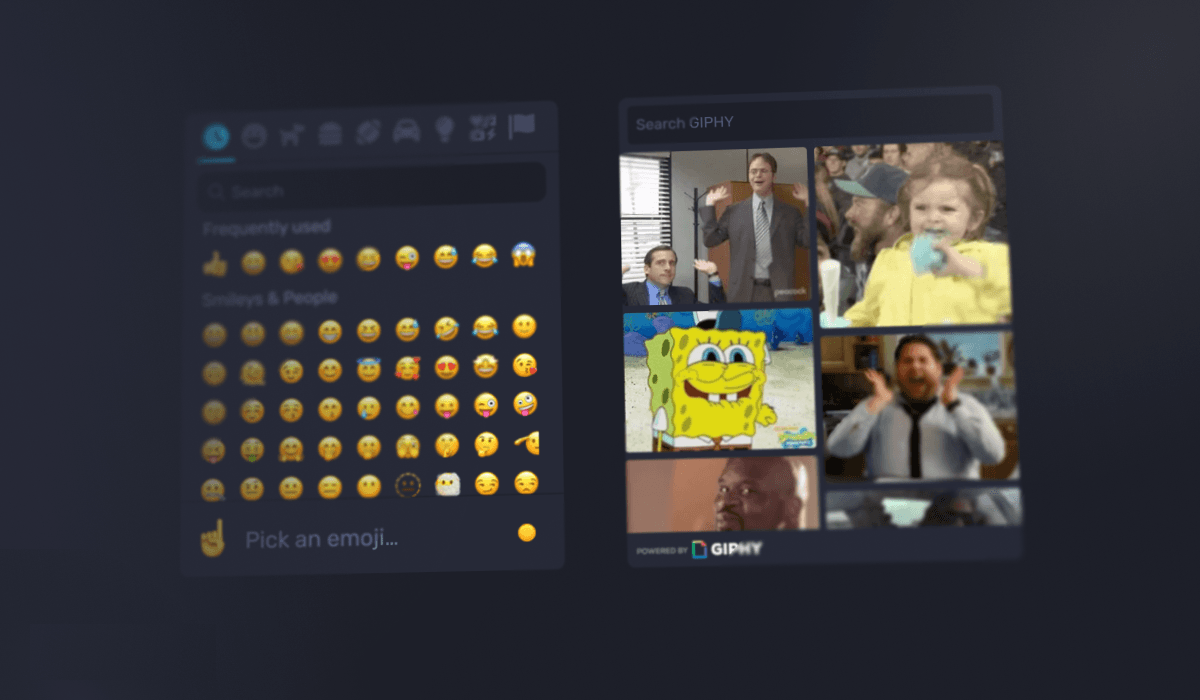 Your favourite smilies, rockets, dances, and animal emojis are just a click away in our chat. You can also search trillions of GIFs to find the perfect reaction to your crit!
You sessions become more fun with an active chat. Be expressive and use emojis or GIFs to convey how you are feeling during a sessions.
How to use Emojis and GIFs
In Chat
When you select an Emoji it gets added to your input. Emojis can be pasted into the input field as well. Selecting GIFs sends them automatically into the chat stream.
In Notes and Universal Character sheets
We currently support Emojis in Notes and Universal Character sheets, but you have to paste them in. GIFs can be uploaded as images. The GIF won't play in the note itself, but if you click on a GIF it starts playing in the preview.
Related features