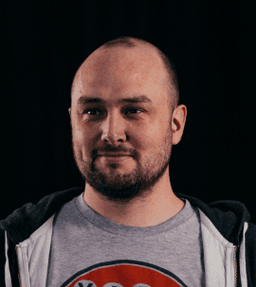 Gummi
Nov 12, 2023  ·  2 min read
Character Avatars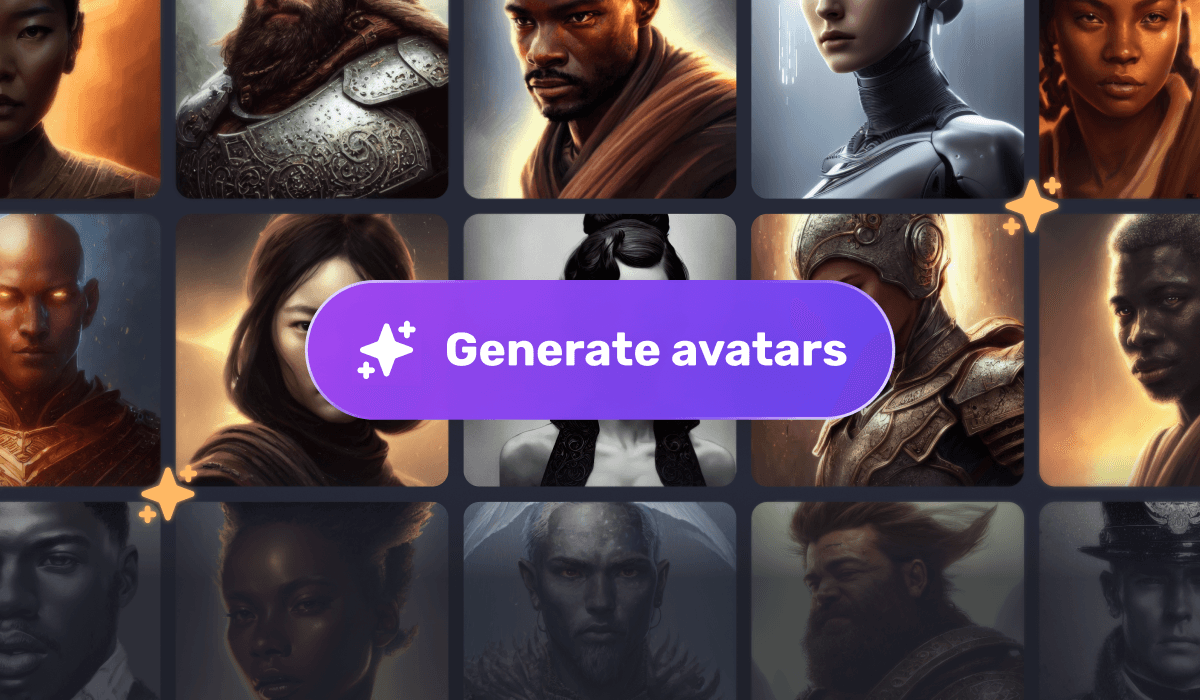 Your character needs an avatar! You can easily upload your own image as your character's avatar or select from a large library of premade avatars in Quest Portal.
For Pro users you can generate a new avatar using simple settings and writing a description of your character. Once you are happy with the results just save the avatar.
How to use Character Avatars
When you create a new character it gets a default character avatar. You can change that by going to the Avatar tool on the character screen.
In the Avatar tool you have several options. First of all, you can always upload your own avatar using the upload tab. Second, you can select from a large selection of premade avatars in the select tab. Finally, any Pro user can also generate their avatar. This Avatar Builder allows you to select premade settings and then write your own descriptions before generating 6 images. Once you've found that perfect look you can save the image you want as your new avatar.
After choosing an avatar you will see it updated in the header of your character sheet. Additionally, you can change up the token style for your new avatar by using the Token tool on the character screen.
Character Avatars also appear anywhere your character goes. In campaigns, they are shown in the Sheets tool as well as on character cards in the Campaign Lobby.
Related features