Aug 25, 2023
Lightless Beacon has had a glow-up!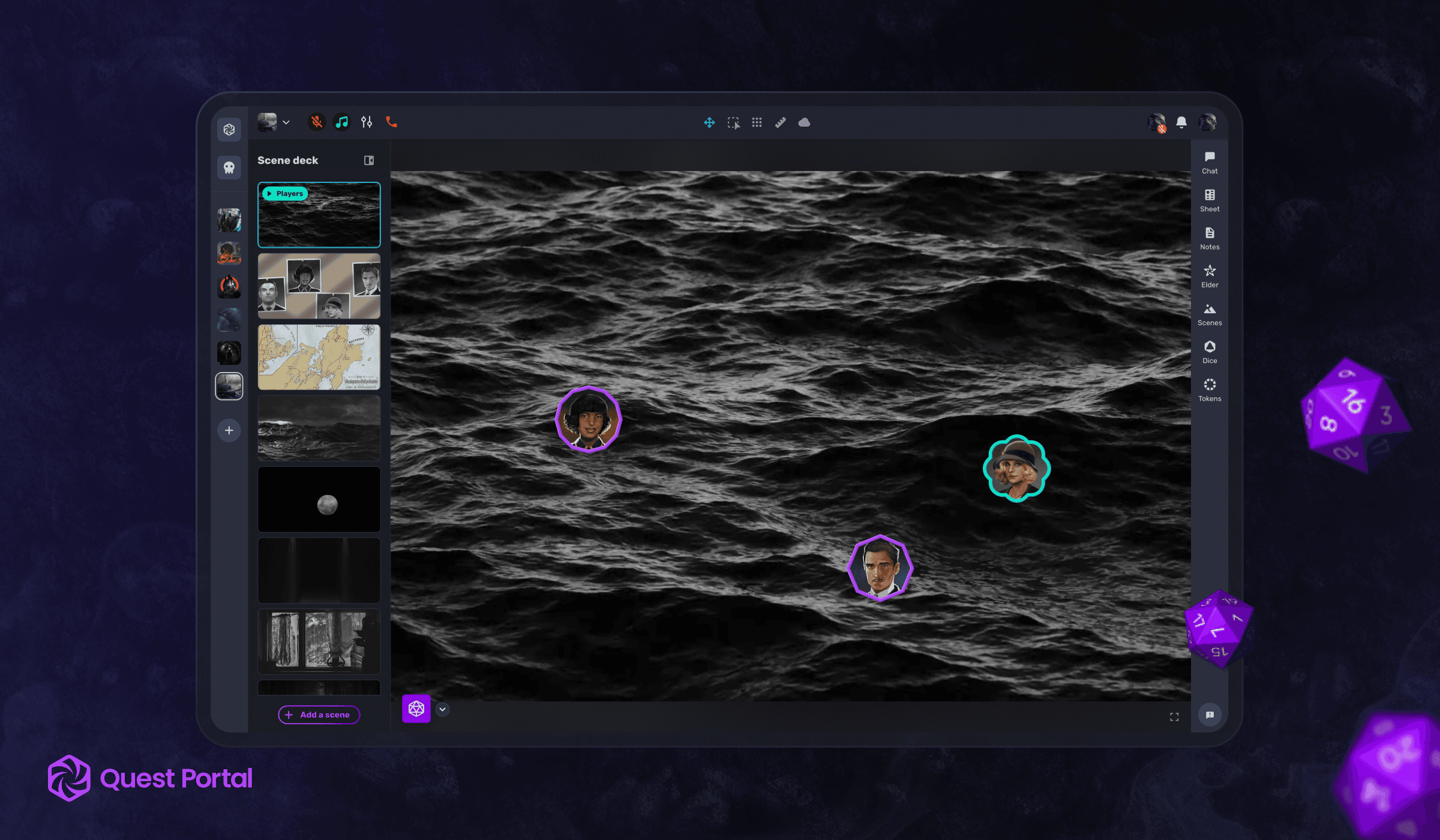 Lightless Beacon has had the royal treatment and has now specially made scenes.
The Lightless Beacon is a one-shot Call of Cthulhu scenario written for the first Greg Stafford Day. Greg Stafford founded Chaosium and influenced the universe of tabletop gaming beyond measure.

✨ What is new?
Scenes. Animated scenes and music that you can use with locations in the scenario.
Rules. We added the rules from the Call of Cthulhu Starter Set so now you have everything you need to play with your friends.
Organisation. We have organised the whole scenario again so it should be easy for you to navigate and find everything you need.
---